Thank you to our Affiliates and the support they give to our REALTORS®! Complete the application to become a valued Affiliate member today.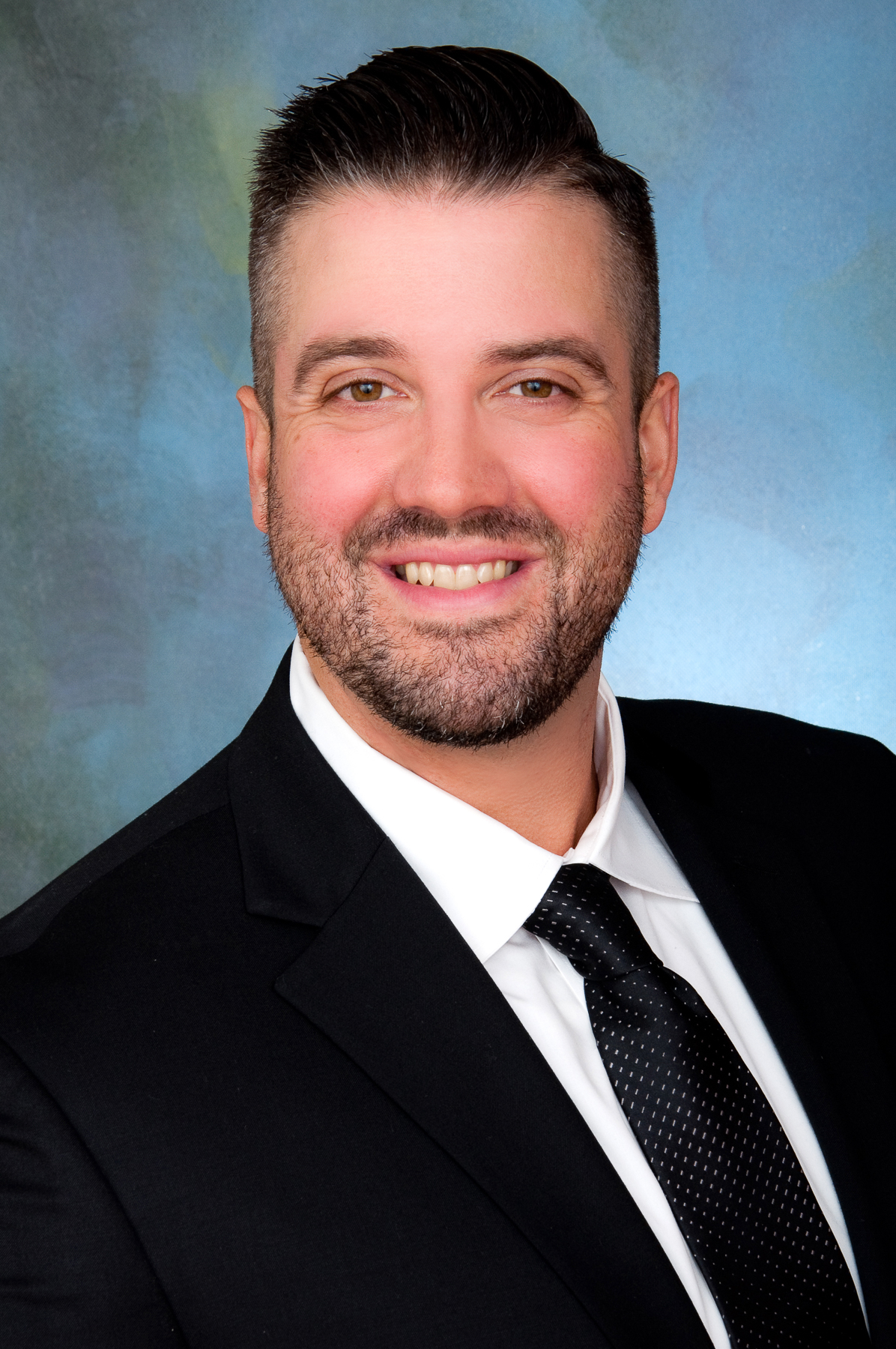 2023 Affiliate of the Year
Cameron Kiser

Business Development Manager, Cascade Title
Eugene REALTORS® is proud to announce Cam Kiser as our 2023 Affiliate of the Year.  Cam has been a vital part of our industry for the past 8 years, with a strong focus on customer service and community.  He has sat on several of our committees and has jumped in to help wherever needed.  We appreciate all he does and we consider him a part of our Realtor family.
Congratulation Cam Kiser 2023 Affiliate of the YEAR!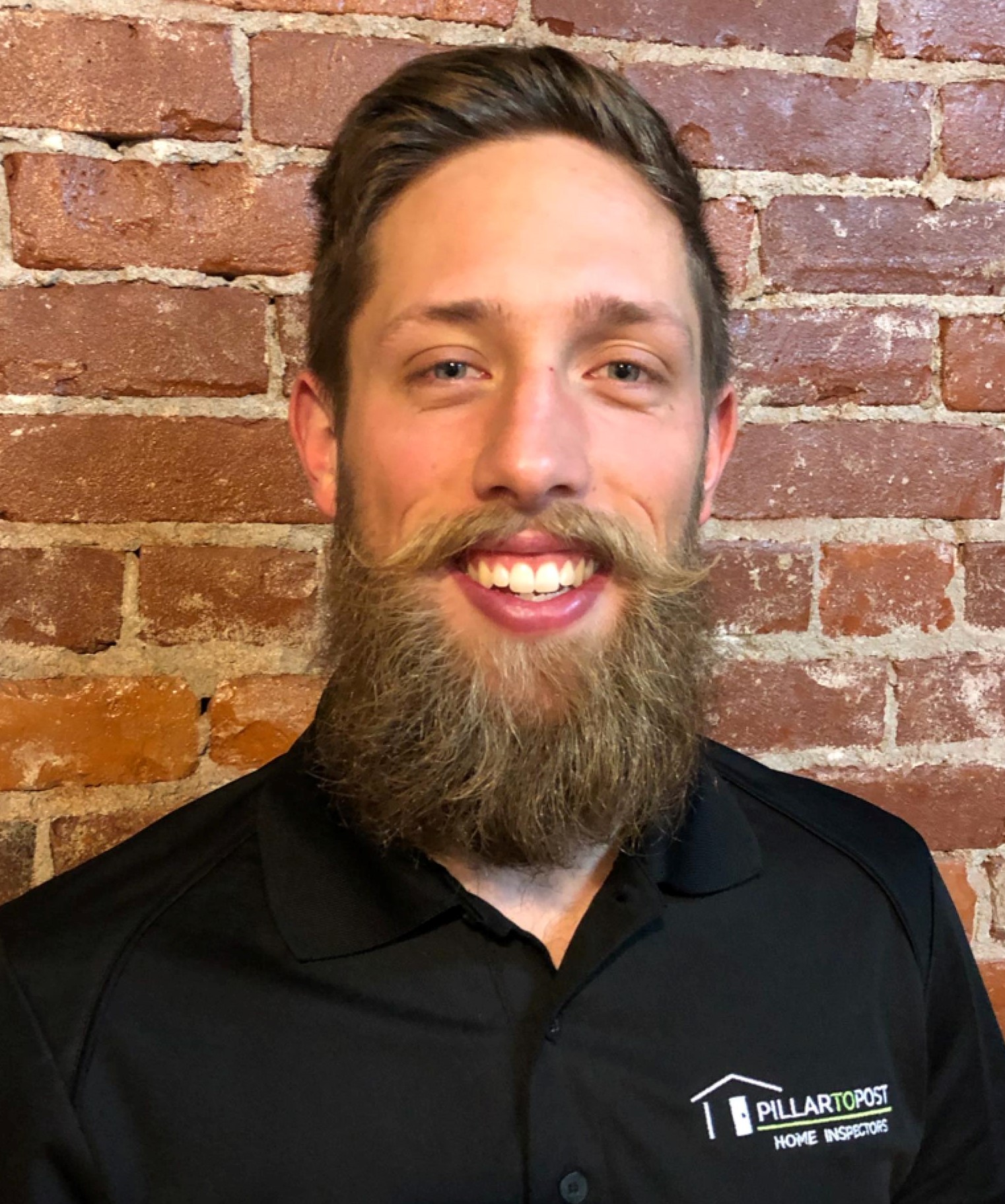 2022 Affiliate of the Year
Carlton Mills
Pillar to Post Home Inspections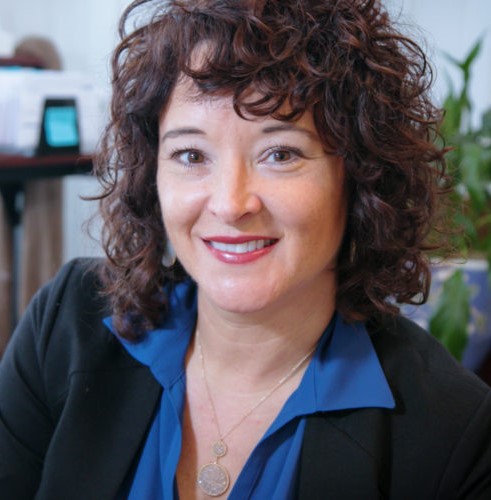 2021 Affiliate of the Year
Kerrie Johnson
Blue-inc Capital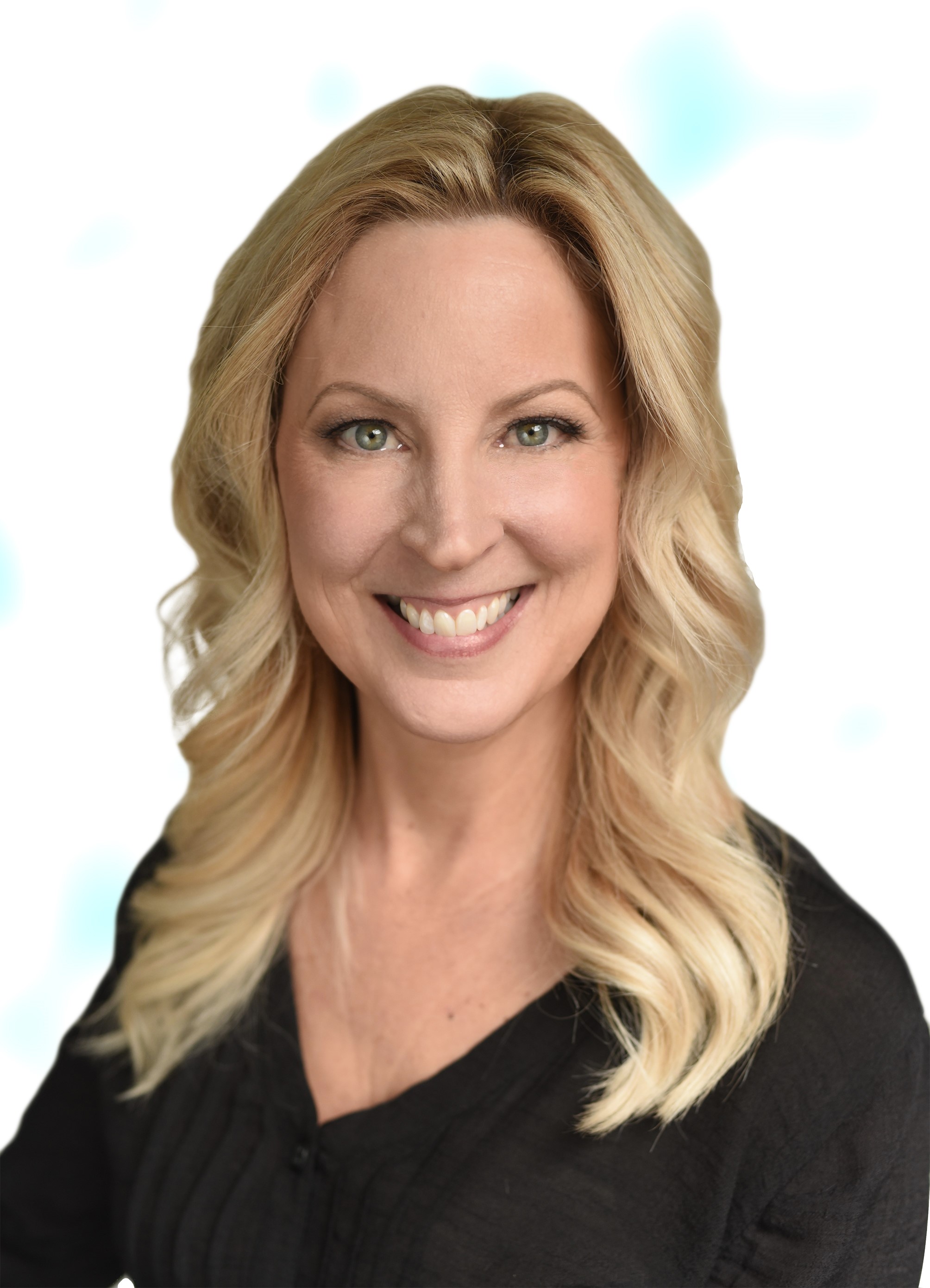 2020 Affiliate of the Year
Shawna Bell
Landmark Home Warranty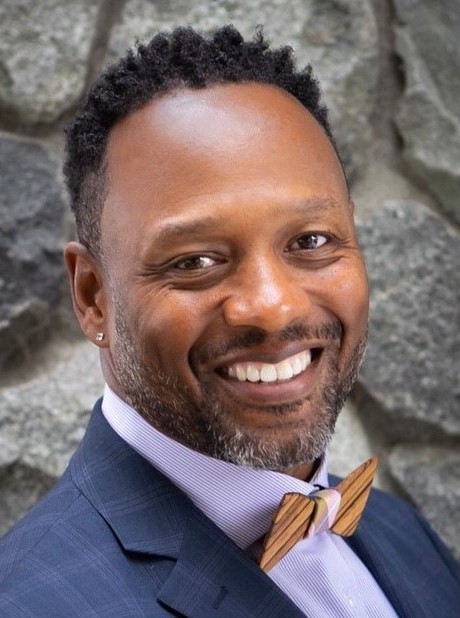 2019 Affiliate of the Year
Sean Mitchell
Fidelity National Title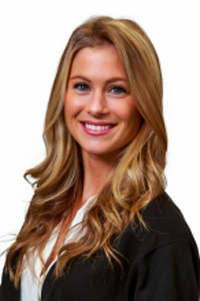 2018 Affiliate of the Year
Kaitlin Ward
Western Title & Escrow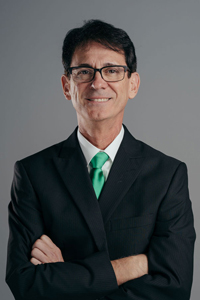 2017 Affiliate of the Year
Rick Scarbrough
Evergreen Land Title Company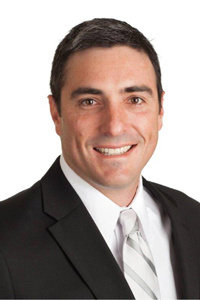 2016 Affiliate of the Year
Alberto Villalobos
Western Title & Escrow Company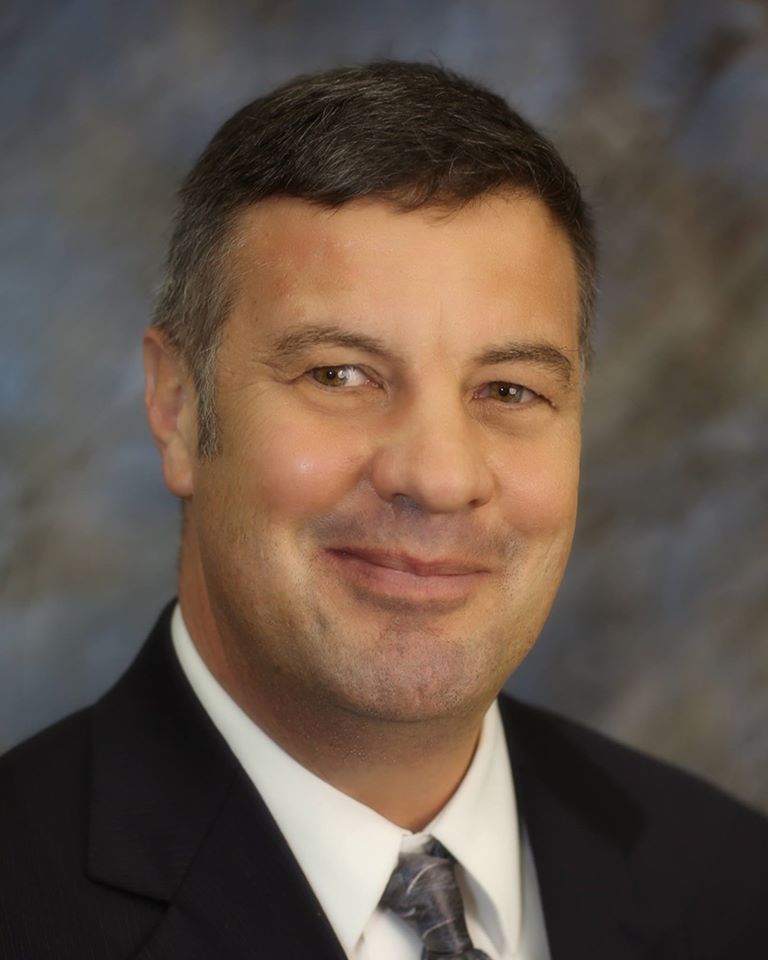 2015 Affiliate of the Year
Rick Obst
Umpqua Bank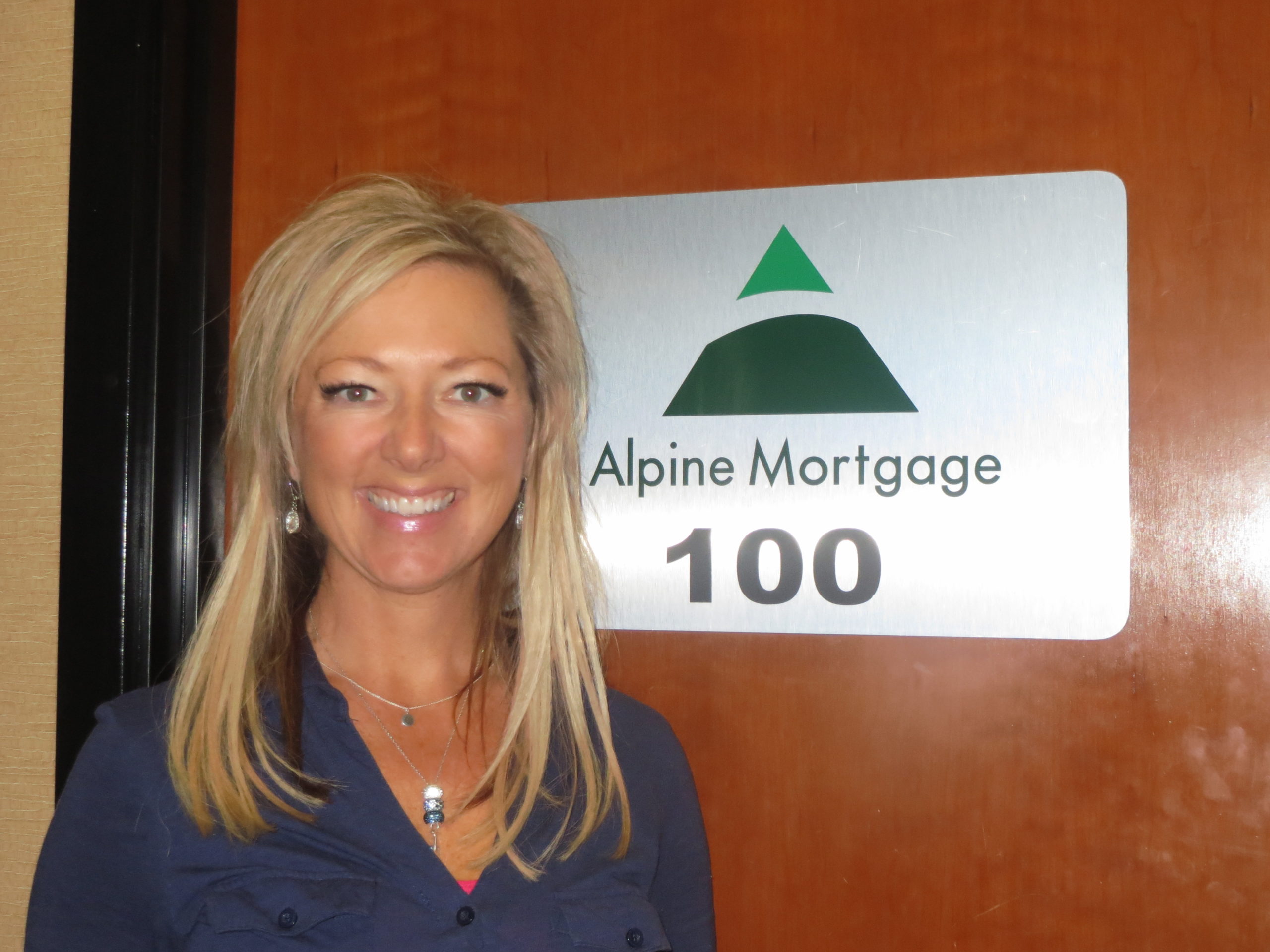 2014 Affiliate of the Year
Cari Maultsby
Alpine Mortgage