Thank you to our Affiliates and the support they give to our REALTORS®! Complete the application to become a valued Affiliate member today.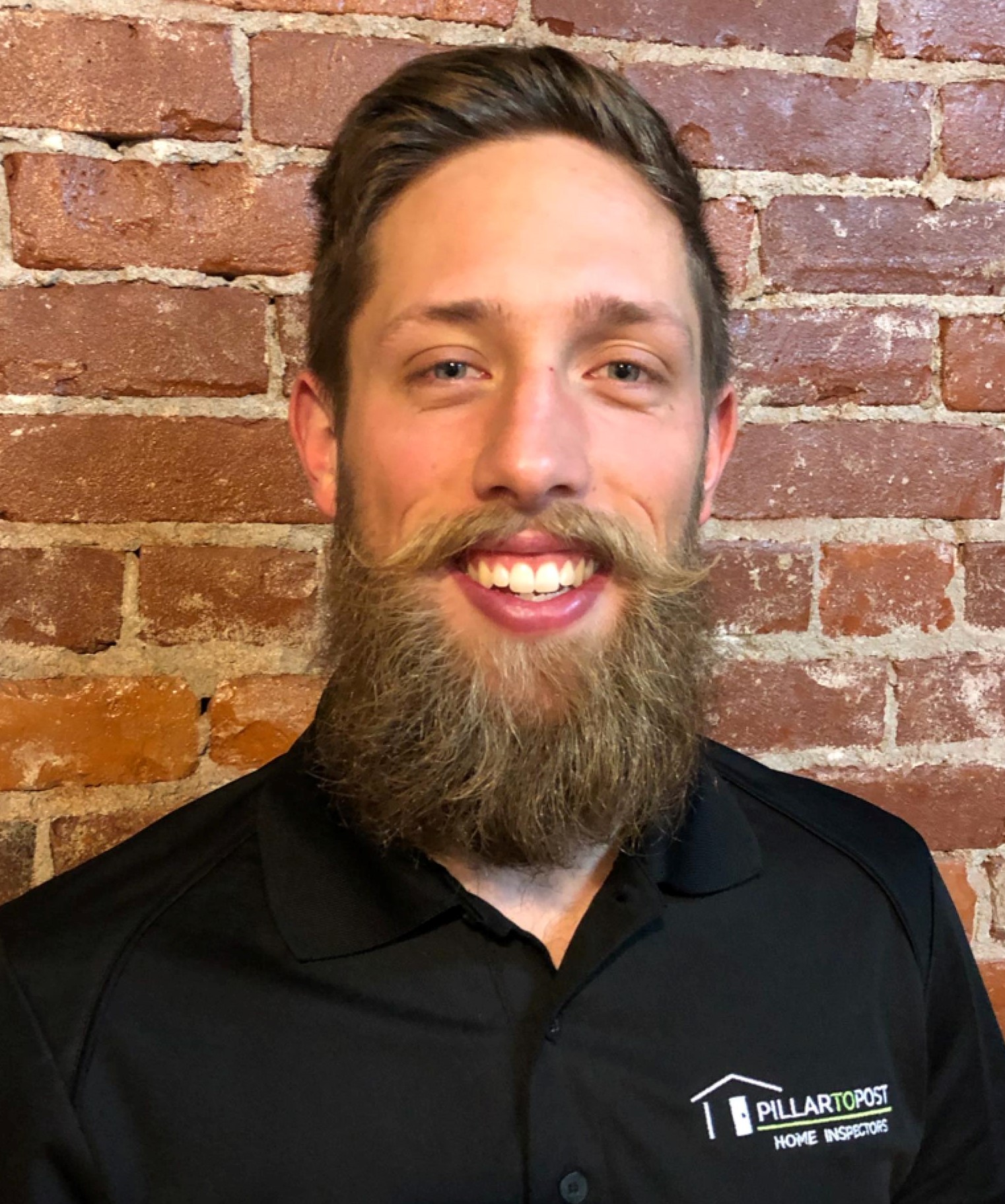 2022 Affiliate of the Year
Carlton Mills

Pillar to Post
Carlton joined the Pillar To Post team in January of 2020 with a plan to become both a licensed home inspector and the company's Business Development Manager. Coming from a background of working with non-profits, summer camps, and a restoration construction company, he was excited to apply the skills gleaned from these experiences and bring them into focus while learning both the science and art of home inspecting. His eagerness to meet agents and engage in networking events was happily sidetracked in March of 2020 by the birth of his daughter, Lenora. This was followed shortly by the arrival of the coronavirus pandemic, which paved the way for out-of-the box thinking with regard to marketing strategies and reaching out to the real estate world. Despite these temporary complications, Carlton has enjoyed developing and maintaining relationships with many agents and various associations in the Tri-County area over the past two years. In his off time he enjoys hiking with his family, playing spikeball with his bros, and sculpting his beard. One thing he would like to emphasize is that he is receiving this award on behalf of the entire Mills Team.  His involvement in the association would not be possible without the support and consistency of his fellow inspectors in the field and the ladies in the office. They are truly what makes the Mills Team special! Pillar To Post is excited for the year ahead and are grateful to have been nominated as Affiliate of the Year!
Congratulation Carlton Mills 2022 Affiliate of the YEAR!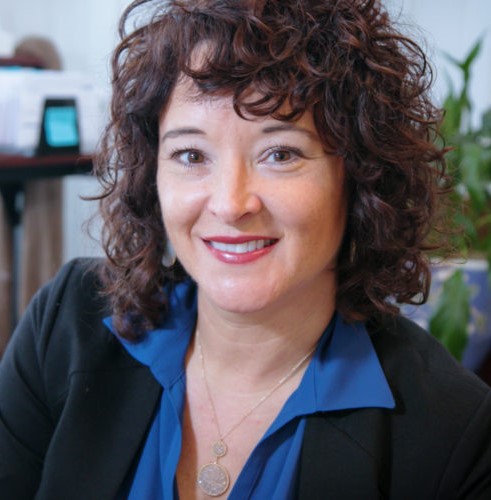 2021 Affiliate of the Year
Kerrie Johnson
Blue-inc Capital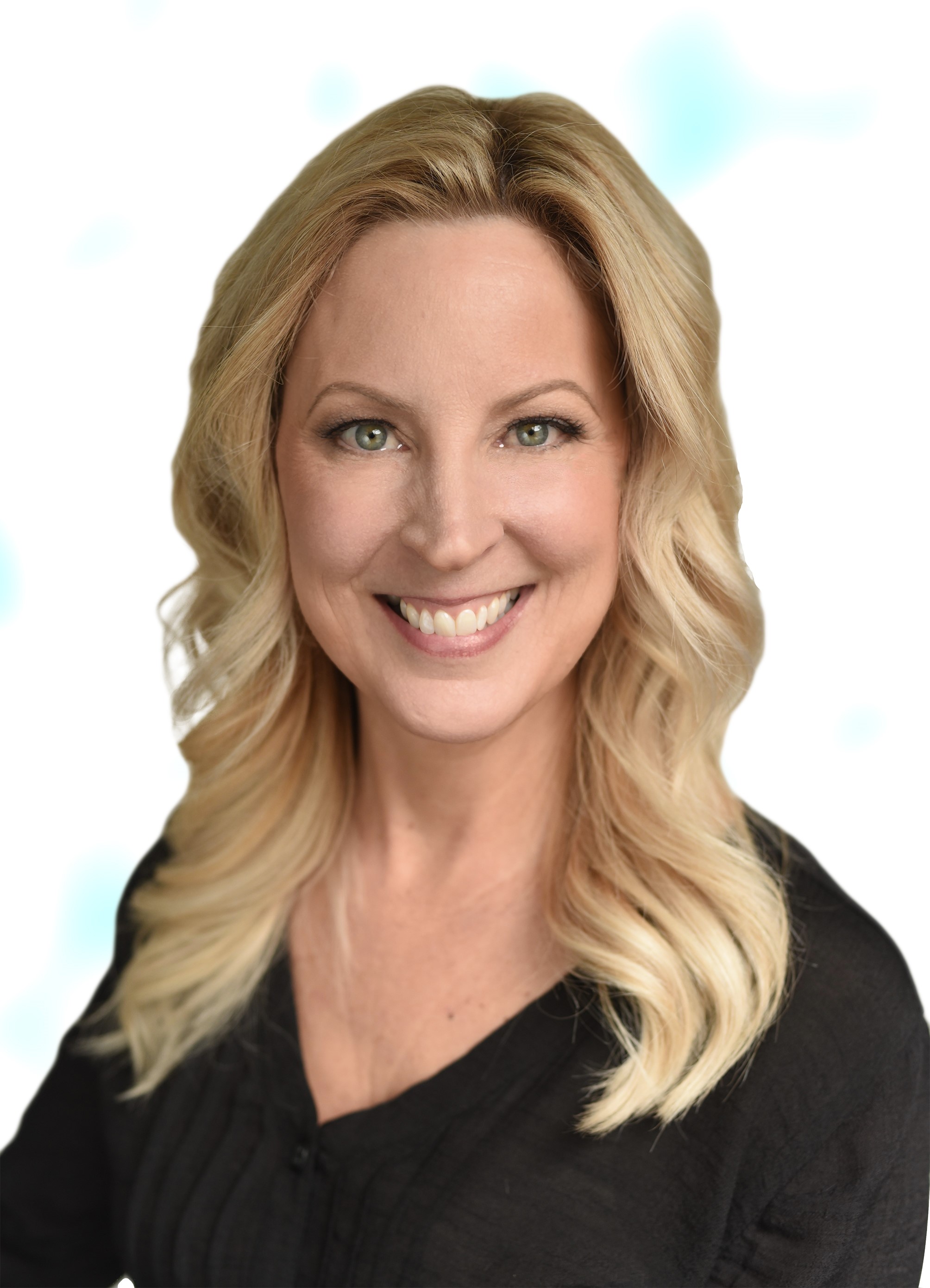 2020 Affiliate of the Year
Shawna Bell
Landmark Home Warranty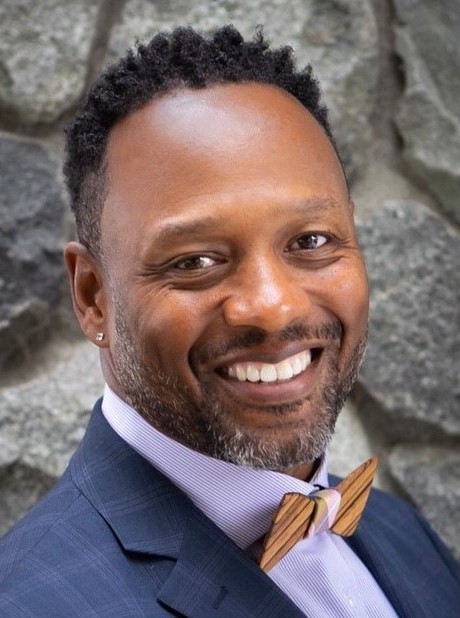 2019 Affiliate of the Year
Sean Mitchell
Fidelity National Title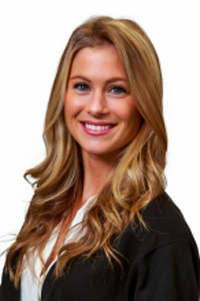 2018 Affiliate of the Year
Kaitlin Ward
Western Title & Escrow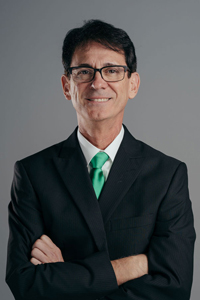 2017 Affiliate of the Year
Rick Scarbrough
Evergreen Land Title Company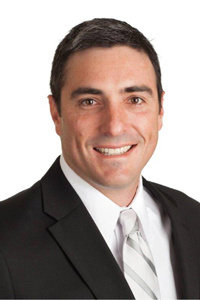 2016 Affiliate of the Year
Alberto Villalobos
Western Title & Escrow Company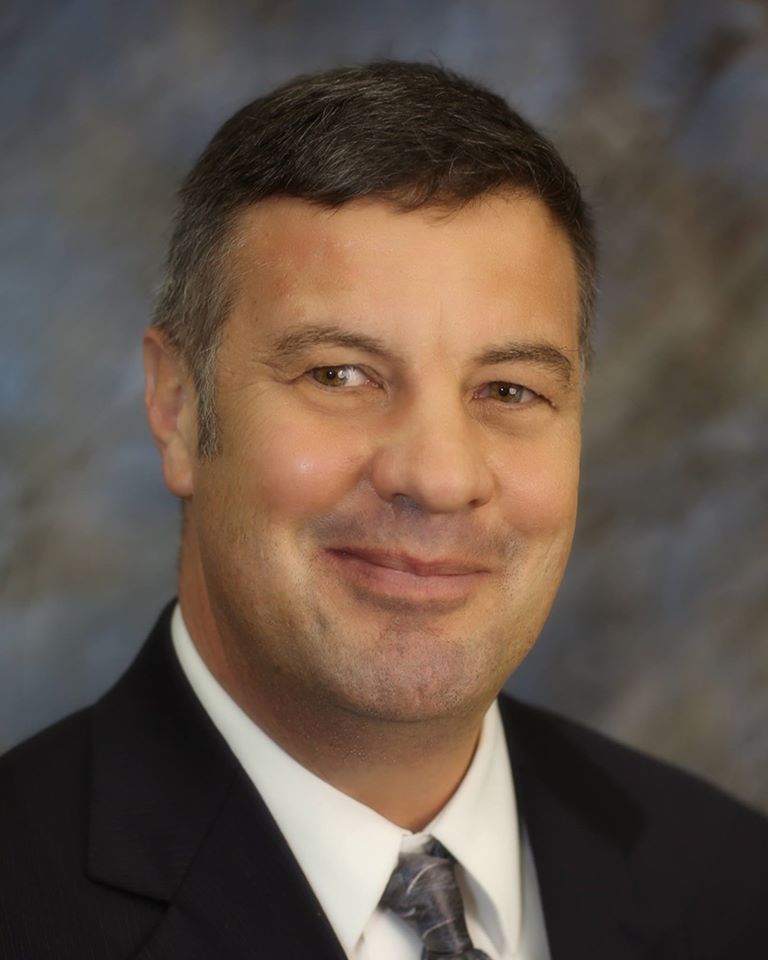 2015 Affiliate of the Year
Rick Obst
Umpqua Bank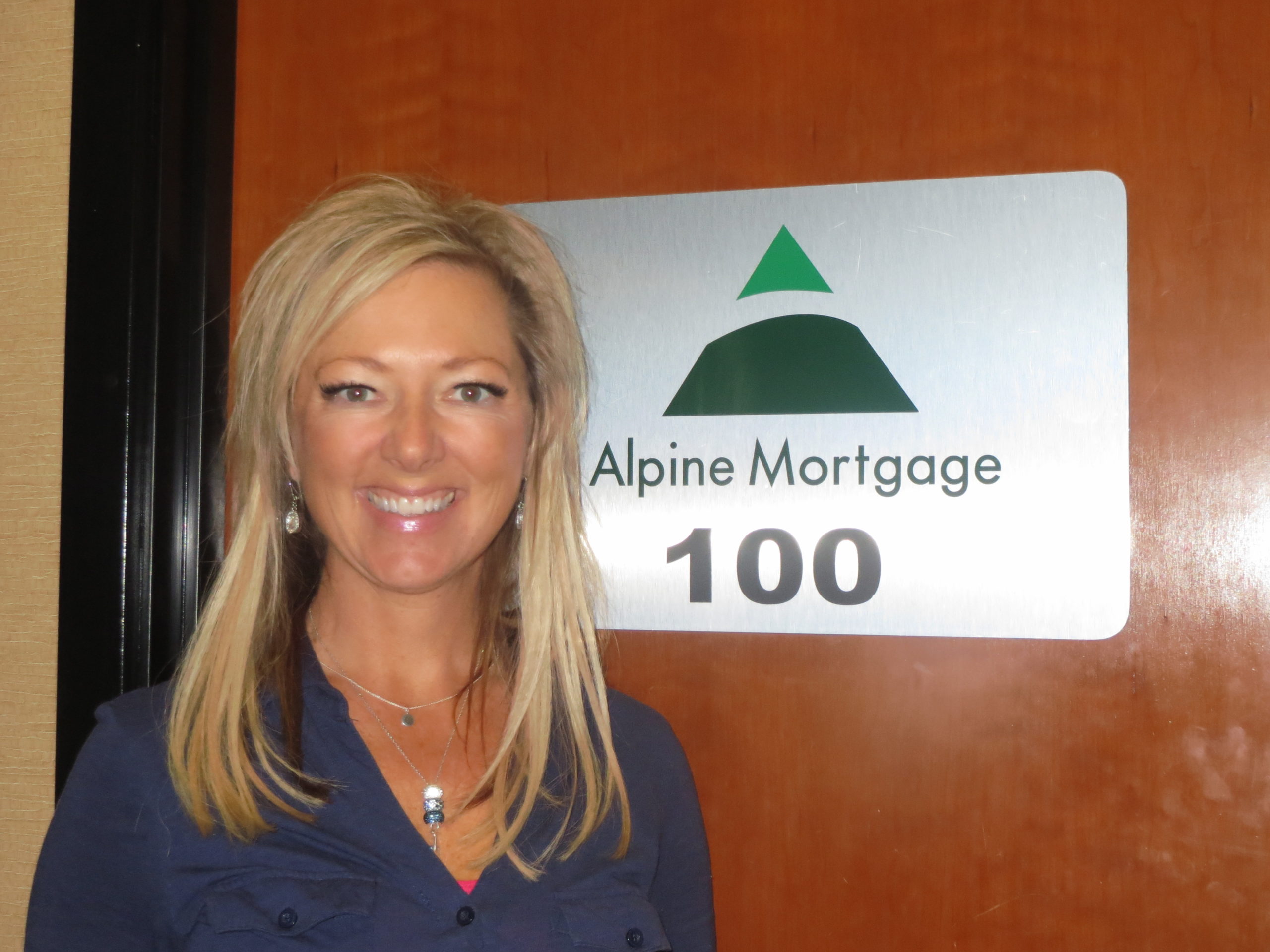 2014 Affiliate of the Year
Cari Maultsby
Alpine Mortgage