Eugene REALTORS® was founded in 1921, and is a not-for-profit trade association, serving over 1,100 real estate professionals with an additional 60 Affiliate members in Eugene, Oregon. Eugene REALTORS® is one of 1,200 local associations of the National Association of REALTORS® (NAR). The Association advances the professionalism and reputation of its members by effecting and promoting policies that preserve and expand real property rights and housing affordability, and by providing programs and services that enhance members' abilities to conduct their business successfully with integrity and competency.
Ethics, Integrity, and Knowledge…Your voice for local Real Estate.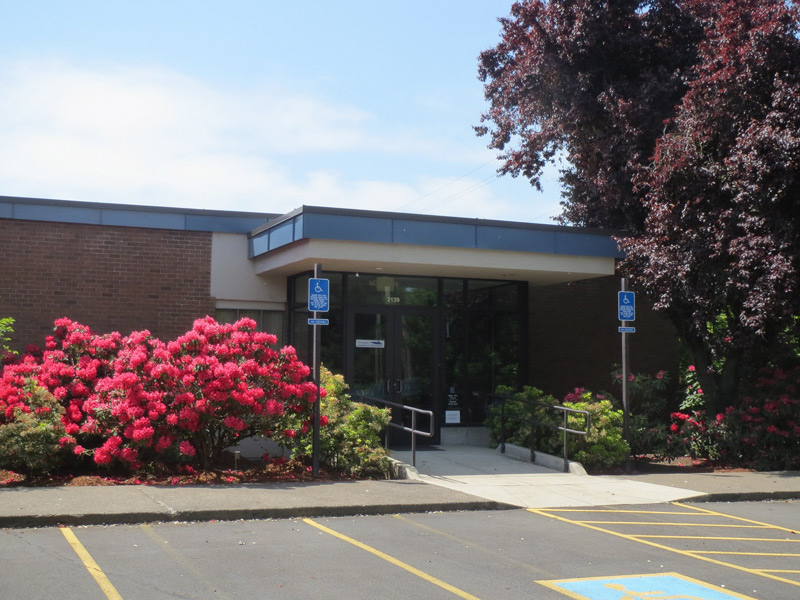 Our Mission
The mission of the Eugene REALTORS® is to provide our members with superior tools and education to attain the highest level of ethical standards, be the leading advocate for private property rights, and enhance our community's quality of life.
ELEVATE    ENGAGE     EMPOWER
Core Values
Eugene REALTORS® unites the area's most dedicated and skilled real estate professionals. Our Association helps members transact more business and provide to their clients the highest standards of ethics and expertise.
The Oregon REALTORS® is one of the largest and most influential trade associations in the state, representing over 30 local associations with more than 13,000 members involved in all aspects of the real estate profession. Oregon REALTORS® was established in 1932 to organize the real estate profession in Oregon. Today, the Association is the REALTORS®' real estate business advocate, a force for education, and a legislative advocate for free enterprise and private property rights in Oregon. The Association's core purpose is to advance the ability of Oregon REALTORS® to practice the real estate profession in an ethical, profitable and successful manner.
The National Association of REALTORS® (NAR), "The Voice for Real Estate," is America's largest trade association, representing over one million members nationwide involved in all aspects of the residential and commercial real estate industries.
Today, the National Association encompasses over 1,400 local and 54 state and territory associations. They are pledged to a strict Code of Ethics and Standards of Practice.