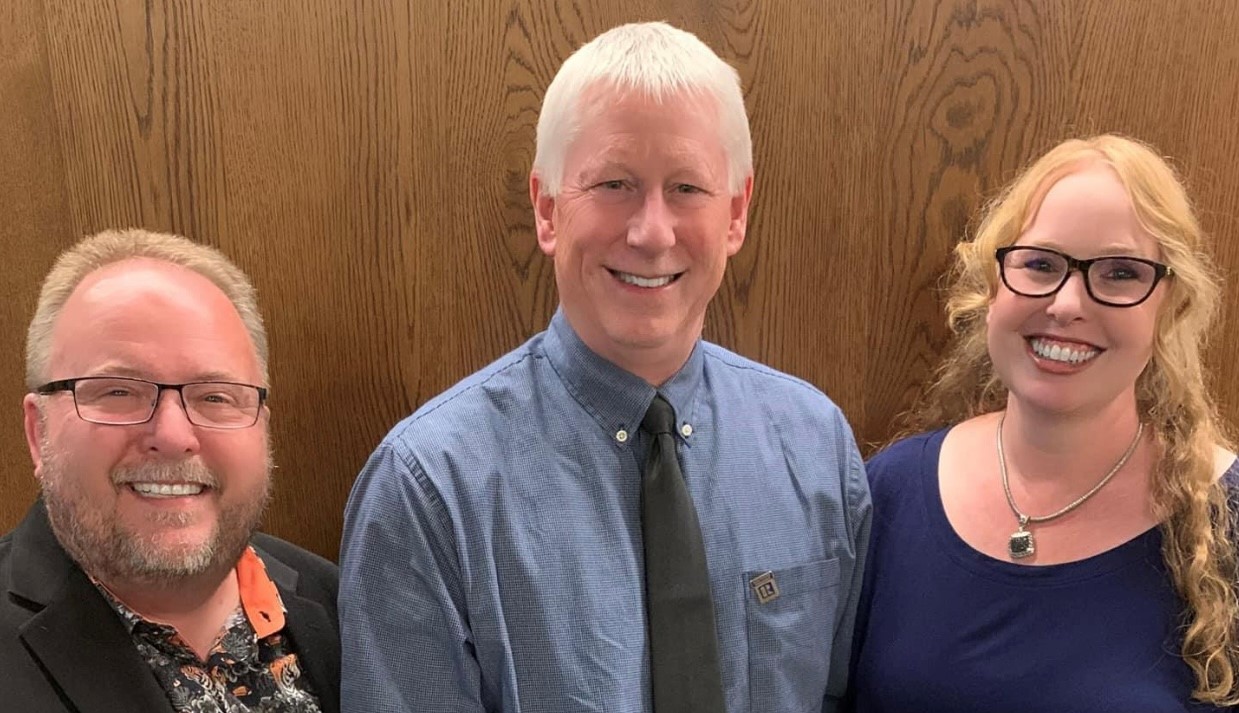 The Eugene REALTORS®, Board of Directors is comprised of 19 members (REALTOR® volunteers, an appraiser, attorney and an accountant). The Board meets monthly with two General Member Meetings each year, one held in June and the other in December.
Current Board President, David Duncan of Equinox Real Estate Investment, welcomes your comments and concerns: davidduncanrealtor@gmail.com.
1.
Setting strategic direction (to approve the outcomes that the Association is to accomplish)
2.
 Allocating resources effectively and efficiently
3.
Evaluating the progress being made to ensure that the desired outcomes are being achieved
Eugene REALTORS® Board Members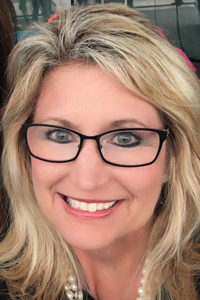 Cari Garrigus
Chief Executive Officer
The REALTORS®
The Chief Executive Officer (CEO) is responsible for the effective conduct of the affairs of the association. The CEO recommends and participates in formulation of existing association policies and procedures including making recommendations to the Board of Directors for approval and implementation. As the CEO she plans, organizes, directs and coordinates the staff, education programs, events and activities of the association to assure that objectives are attained, plans fulfilled, REALTOR® and member needs are met. Cari maintains effective professional relationships with REALTORS®, Affiliates, community partners and represents the association on state and national associations administrative matters.