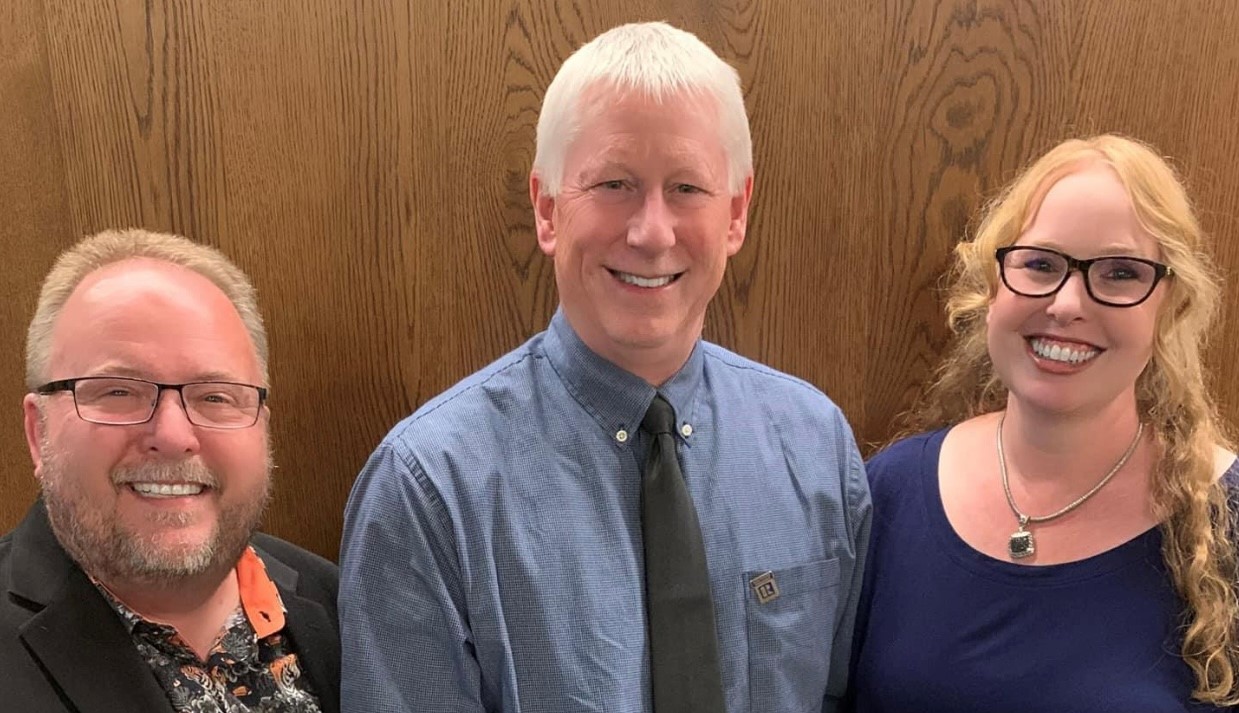 The Eugene REALTORS®, Board of Directors is comprised of 19 members (REALTOR® volunteers, an appraiser, attorney and an accountant). The Board meets monthly with two General Member Meetings each year, one held in June and the other in December.
Current Board President, David Duncan of Equinox Real Estate Investment, welcomes your comments and concerns: davidduncanrealtor@gmail.com.
1.
Setting strategic direction (to approve the outcomes that the Association is to accomplish)
2.
 Allocating resources effectively and efficiently
3.
Evaluating the progress being made to ensure that the desired outcomes are being achieved
Eugene REALTORS® Board Members