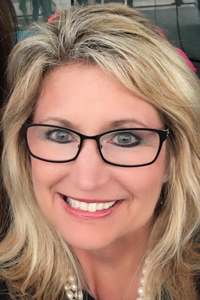 Cari Garrigus
Chief Executive Officer
Board Secretary
The Eugene REALTORS®
The Chief Executive Officer (CEO) is responsible for the effective conduct of the affairs of the association. The CEO recommends and participates in formulation of existing association policies and procedures including making recommendations to the Board of Directors for approval and implementation. As the CEO she plans, organizes, directs and coordinates the staff, education programs, events and activities of the association to assure that objectives are attained, plans fulfilled, REALTOR® and member needs are met. Cari maintains effective professional relationships with REALTORS®, Affiliates, community partners and represents the association on state and national associations administrative matters.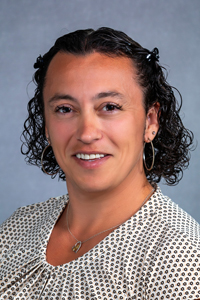 Casilda Figueroa
Executive Assistant, Member Service Specialist, Bookkeeper
The Executive Assistant handles financial transactions such as payments, invoicing, and the financial records of Eugene Realtors®. Along with the financial duties, her position includes assisting REALTORS® and Affiliates with their member needs at the Association. Her responsibilities include preparing, coordinating schedules and setup of educational events and providing certification of REALTOR® attendance and records. Casilda works with member's inquiries, application process, correspondence and provides necessary resources and guidance to member's needs with local, state and national membership.