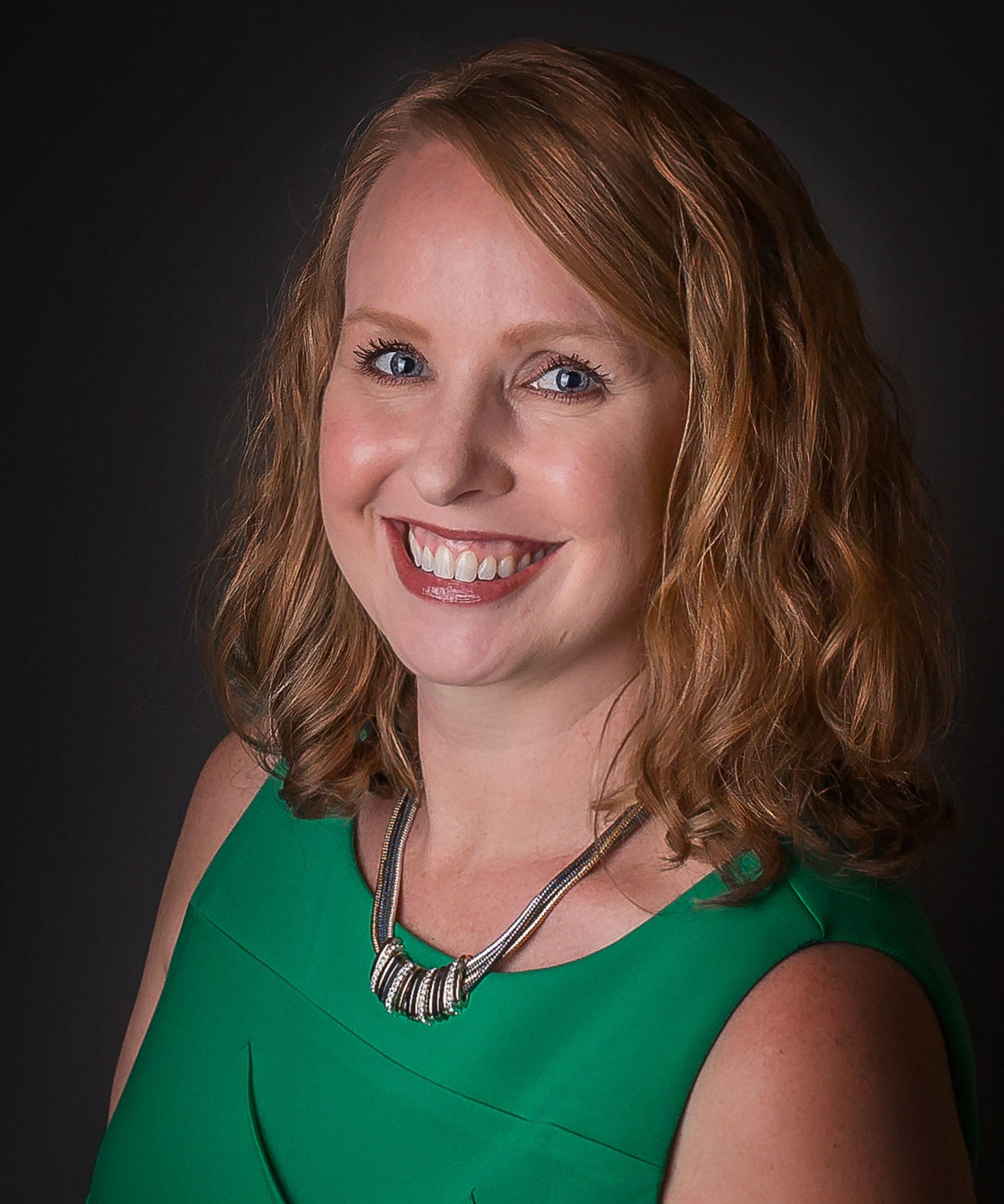 2023 REALTOR® of the Year
Kelly Ranstad
Hybrid Real Estate
Kelly is the 2023 President of the Eugene REALTORS®.
Kelly currently serves on the NATIONAL ASSOCIATION OF REALTORS® Broker Engagement Council, is the Oregon REALTORS® Professional Standards Vice Chair, is a 5 year member of the OR Business Issues Key Committee and serves on a work group with the Oregon Real Estate Agency.
Kelly has been involved with the Association for nearly 20 years, previously serving as the President of the Women's Council of REALTORS®, Chair of the Oregon Real Estate Forms, and serving as a Principal Broker Director.
Kelly is a 2022 Oregon REALTORS® Good Neighbor Award Finalist, was awarded the Looking Glass Community Leader Award in 2022, and recognized as a Eugene 20 Under 40 recipient in 2018.
Kelly is involved with a number of charities and has a position on the Board of Stewards for Looking Glass Community Services. She is also a 2020 graduate of the Leadership Eugene Springfield Program through the Chamber of Commerce.
Kelly is very passionate about our community and Founded Hybrid's Alder House in 2021, which houses homeless youth in our community with full wrap around services.
Kelly, and her husband Bryan, are the owners/managers of Hybrid Real Estate. They are proud parents to 3 kiddos; Zoelle is a student at the University of Oregon, Beringer who is a Freshman at Sheldon High School, and Emerson who is a 3rd grader at Bertha Holt Elementary.
Congratulations Kelly Ranstad 2023 REALTOR® of The YEAR!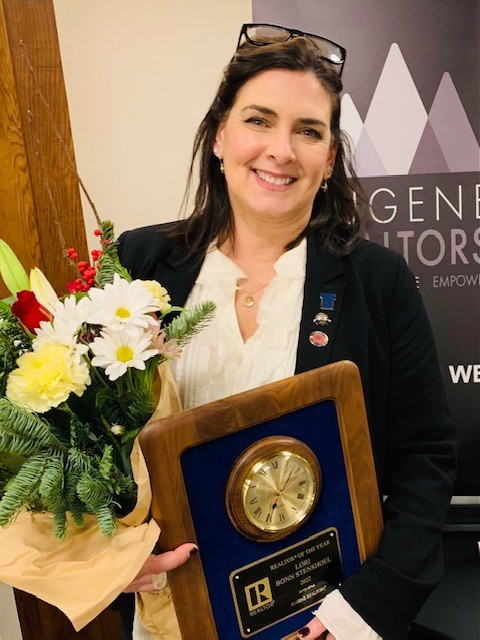 2022 REALTOR®
of the Year
Lori Stenshoel
Hybrid Real Estate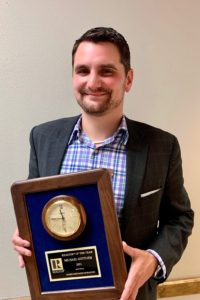 2021 REALTOR®
of the Year
Michael Gottlieb
Mountain View Real Estate & Property Management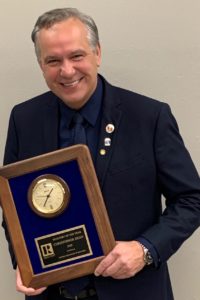 2020 REALTOR®
of the Year
Christopher Dean
Bennett & Dean Real Estate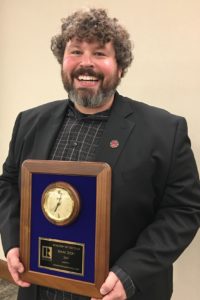 2019 REALTOR®
of the Year
Isaac Judd
Hearthstone Real Estate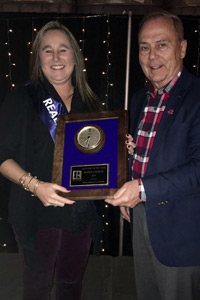 2018 REALTOR®
of the Year
Karen Church
RE/MAX Integrity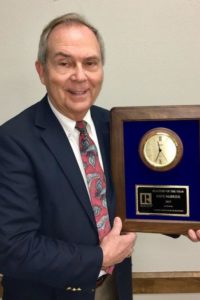 2017 REALTOR®
of the Year
Dave McBride
Keller Williams Realty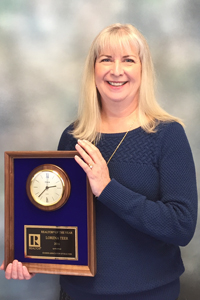 2016 REALTOR®
of the Year
Lorena Teer
RE/MAX Integrity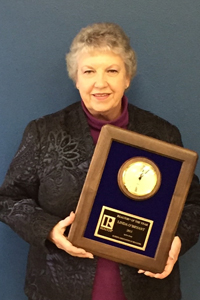 2015 REALTOR®
of the Year
Linda O'Bryant
PacWest Commercial Real Estate, Inc
2014 REALTOR®
of the Year
Jackie Austin
Coldwell Banker Professionals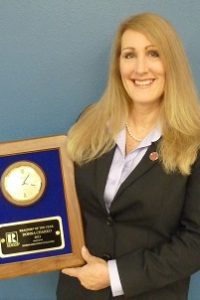 2013 REALTOR®
of the Year
Donna Charko
Berkshire Hathaway HomeServices Real Estate
Nominate a REALTOR® for the 2023 REALTOR® of the Year Award!