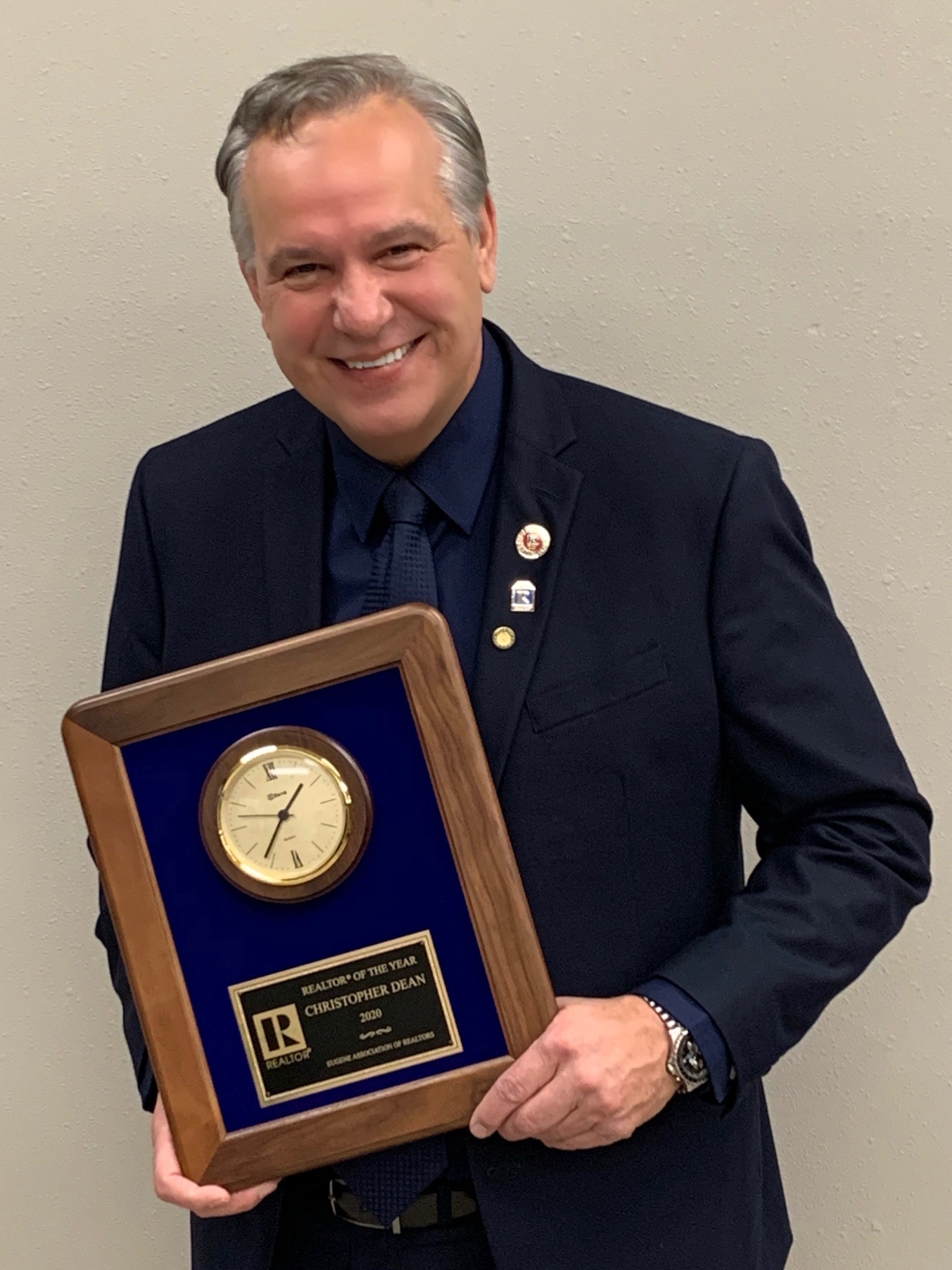 2020 REALTOR® of the Year
Christopher Dean
Bennett & Dean Real Estate
Christopher Dean served as the 2019 President of the Eugene Association of REALTORS® Dean has served on the Board since 2015 and is serving on several EAR committees; such as the Education, Professional Standards, Political Advocacy and Chaired the Strategic Planning Committee 2017-18.
He has served on several OAR Committees such as Business Key Issues, OAR Strategic Planning and the OAR Presidential Advocacy Group. Dean has attended several NAR Legislative Sessions in Washington DC and attended several NAR Conventions and the NAR Leadership Summit in Chicago.
His involvement in community outreach entails mentoring high school students, participation in the Realtor® Food Drive the past 5 years, involvement with Square One Village, and Chairman of the Oregon Pilots Association. Dean ran for City Council in 2018 just after becoming an American Citizen. Dean is married to REALTOR® Kate Dean and is a Principal Broker with Bennet & Dean
Congratulation Christopher Dean 2020 REALTOR® of the YEAR!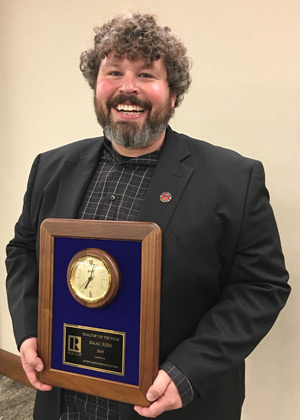 2019 REALTOR® of the Year
Isaac Judd
Hearthstone Real Estate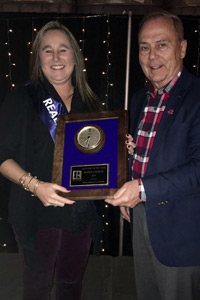 2018 REALTOR® of the Year
Karen Church
RE/MAX Integrity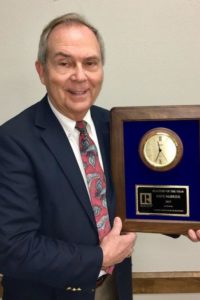 2017 REALTOR® of the Year
Dave McBride
Keller Williams Realty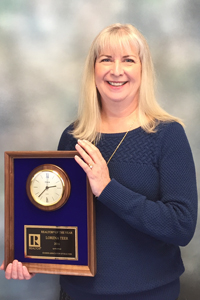 2016 REALTOR® of the Year
Lorena Teer
RE/MAX Integrity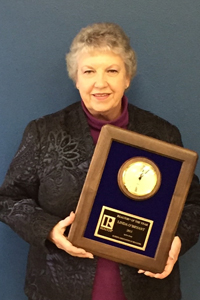 2015 REALTOR® of the Year
Linda O'Bryant
PacWest Commercial Real Estate, Inc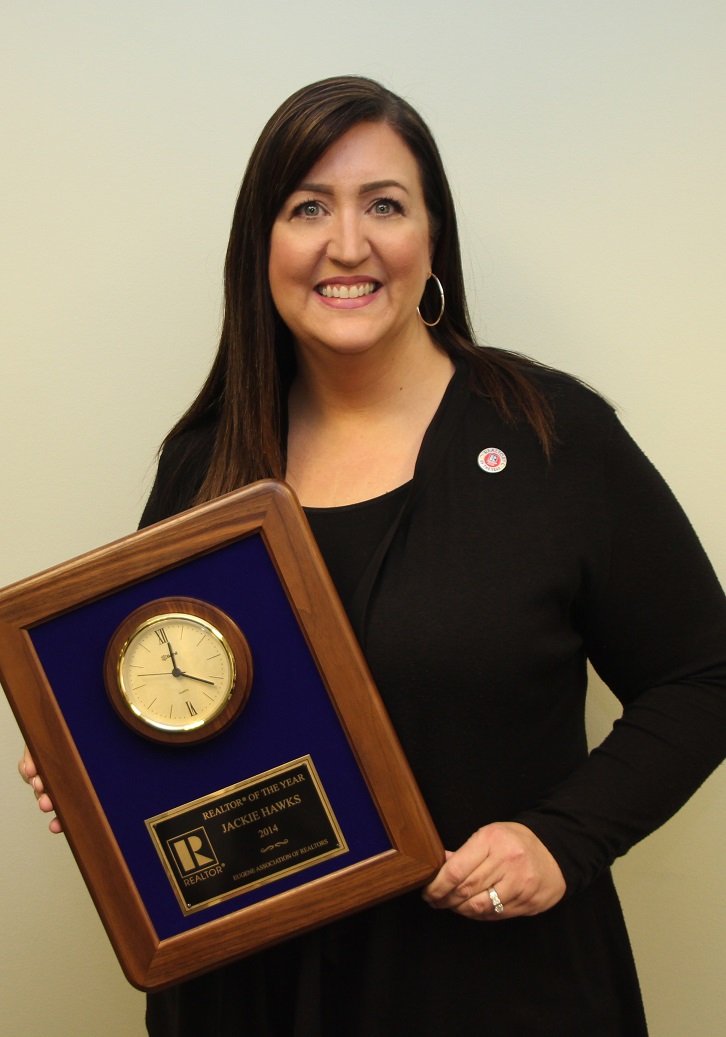 2014 REALTOR® of the Year
Jackie Austin
Coldwell Banker Advantage One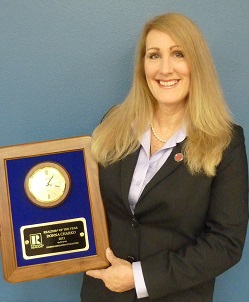 2013 REALTOR® of the Year
Donna Charko
Berkshire Hathaway HomeServices Real Estate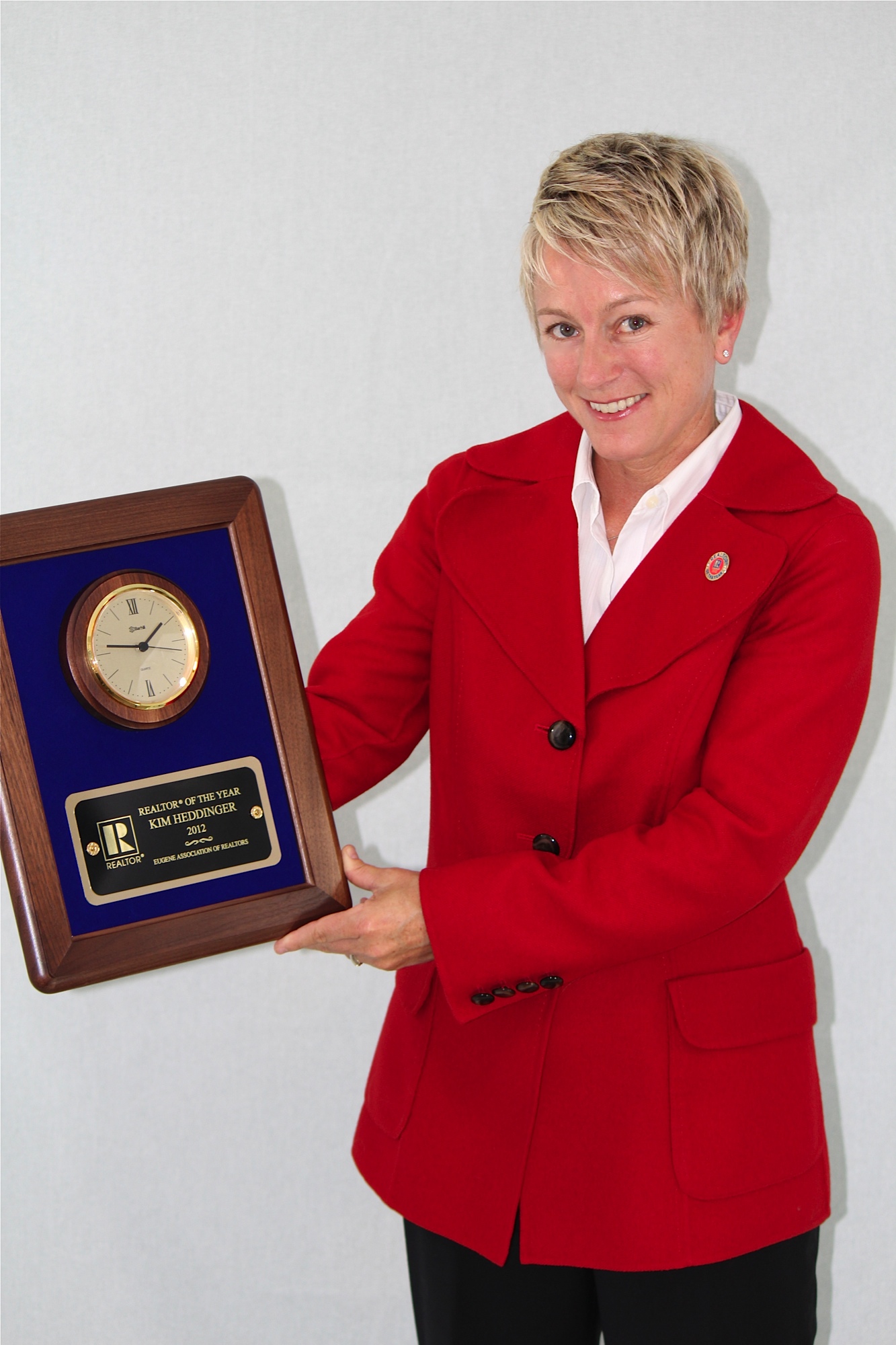 2012 REALTOR® of the Year
Kim Heddinger
Golden Realty
Nominate a REALTOR® for the 2021 REALTOR® of the Year Award!