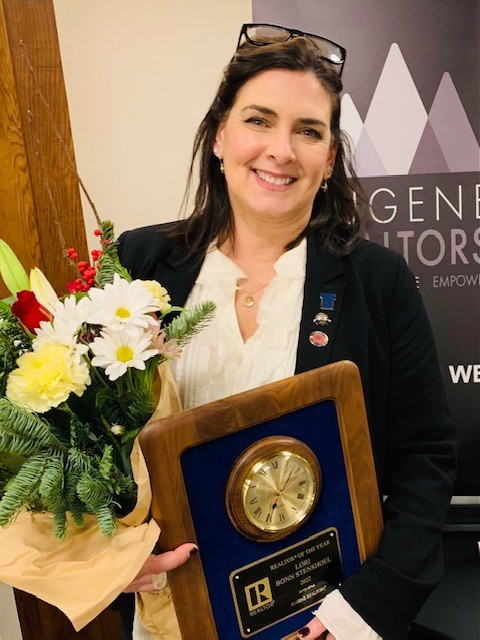 2022 REALTOR® of the Year
Lori Stenshoel
Hybrid Real Estate
Lori served as the 2021 President of the Eugene REALTORS®.
She has served on the Board Presidency for the past 3 years and as a Board member since 2001 in several different positions, Broker Director and Oregon REALTOR® Director.
She has served on several Local, State and National Committees over the last 20+ years.
Lori lead the effort to rebrand the Association which included a new logo and video in 2021.
Lori has been a Major Investor since 2018 and continues to support the Eugene Political Action Committee.
She is engaged with our local City and County Officials, supporting issues that affect housing and Private Property rights.
She is passionate about housing resources for the homeless and actively gives back and supports her community by serving on several non-profit committees.
Lori is currently participating in the Eugene Area Chamber of Commerce Leadership Program for Eugene and Springfield.
Congratulations Lori Stenshoel 2022 REALTOR® of The YEAR!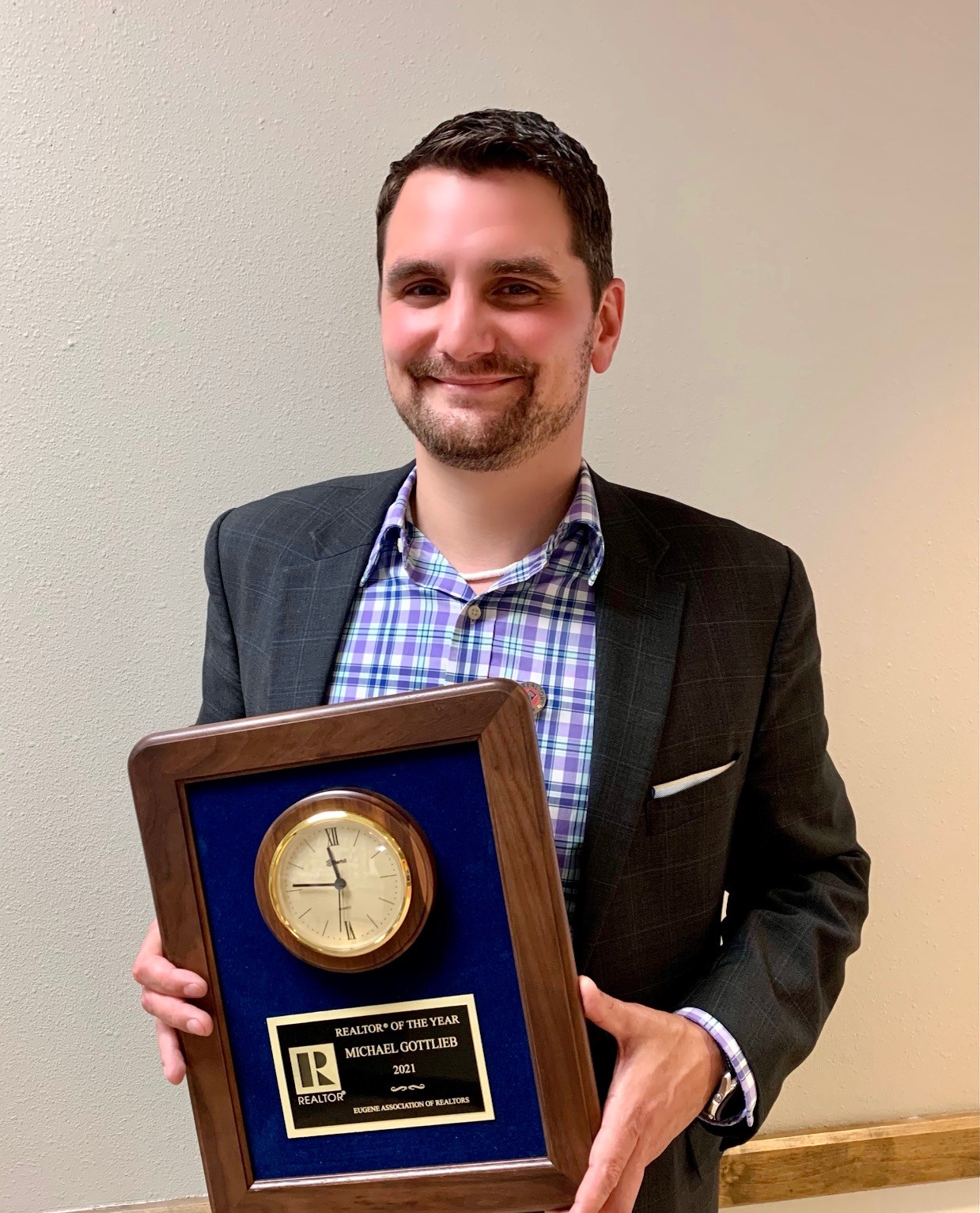 2021 REALTOR®
of the Year
Michael Gottlieb
Mountain View Real Estate & Property Management
2020 REALTOR®
of the Year
Christopher Dean
Bennett & Dean Real Estate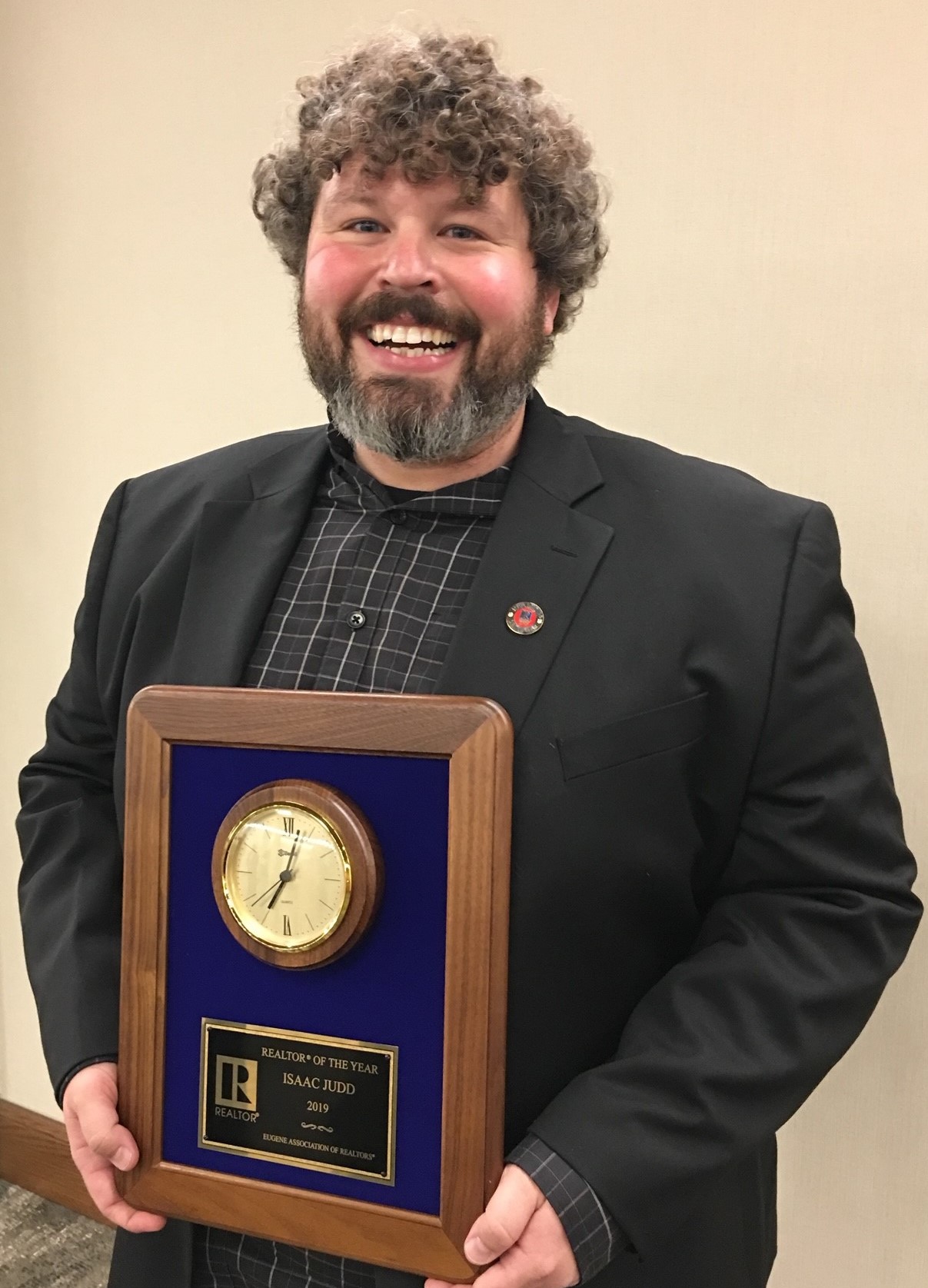 2019 REALTOR®
of the Year
Isaac Judd
Hearthstone Real Estate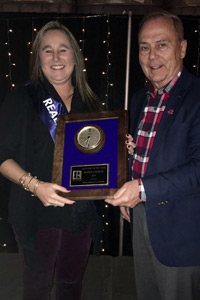 2018 REALTOR®
of the Year
Karen Church
RE/MAX Integrity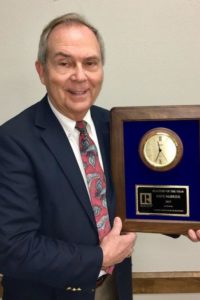 2017 REALTOR®
of the Year
Dave McBride
Keller Williams Realty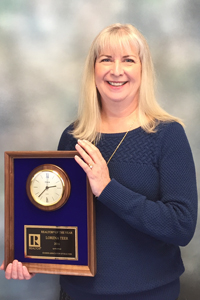 2016 REALTOR®
of the Year
Lorena Teer
RE/MAX Integrity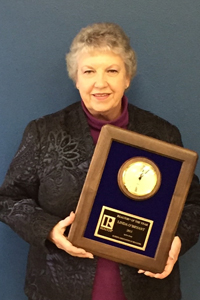 2015 REALTOR®
of the Year
Linda O'Bryant
PacWest Commercial Real Estate, Inc
2014 REALTOR®
of the Year
Jackie Austin
Coldwell Banker Professionals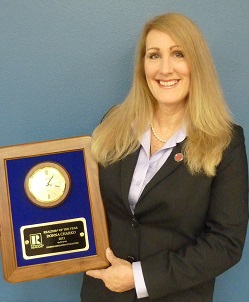 2013 REALTOR®
of the Year
Donna Charko
Berkshire Hathaway HomeServices Real Estate
Nominate a REALTOR® for the 2023 REALTOR® of the Year Award!